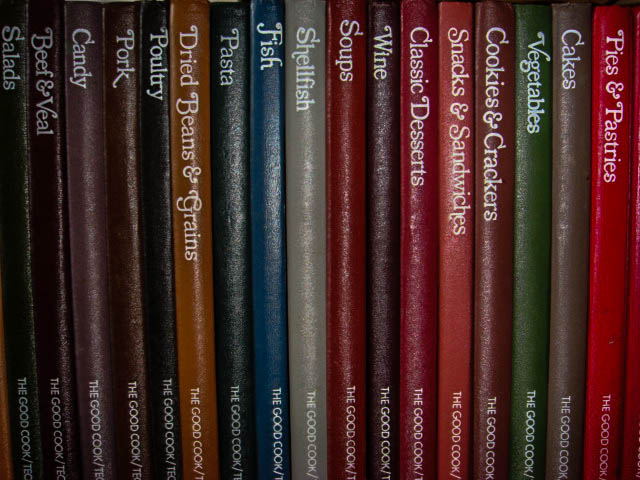 Books, Blogs and Magazines
I'm really old school for someone with a cooking blog. Exhibit A, my go-to resource is from the 1970's and makes me sneeze. Most of my inspiration comes from travel, dining out and reading books and magazines.
I'll keep posting my influences and inspirations here as I experience them. In the meantime, here are some of my muses.
Cooks, Books and Authors:
Clementine in the Kitchen
Calvin Trillin
Ruth Reichl
The Omnivore's Dilemma
Magazines:
Food and Wine
Bon Appetit… sigh. I still miss Gourmet.
Blogs:
A Little Bit Burnt
Baking 911
Canelle et Vanille
David Lebovitz
The Fresh Loaf
Joy the Baker
Smitten Kitchen