P O P – U P   at   B E T T Y' S    S P E A K E A S Y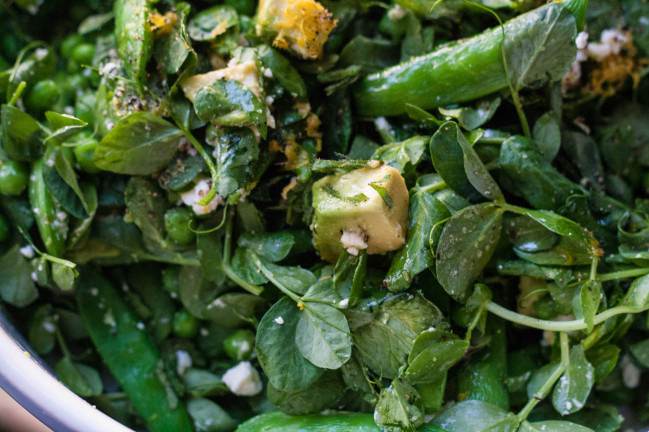 Betty's Speak Easy presents: Dirty Laundry Kitchen! I'll be popping up for at least nine days in July and you're invited. It's a limited engagement and reservations are required.
Week 1: Meat [July 10th and 13th at 6:30 pm]
Pork belly, honeydew pickles
House Summer Salad
Pomegranate, lamb shoulder, cous cous
Grapefruit cream tarts, champagne meringue
recommended wine(s): a shiraz or pinot noir can do double duty here, and I'll help you make sure it's not too warm
Week 2: Fish [July 17th and 20th at 6:30 pm]
Scallops with toasted sesame seeds and orange oil
House Summer Salad
Seafood Bouillabaisse
Lemon verbena sheep's milk ice cream, nut cake
recommended wine(s): try an albarino or vinho verde for something new or your favorite sauvingnon blanc if you want a sure bet.
Week 3: Vegetable [July 27th at 6:30 pm]
Chilled peach soup with basil cream
House Summer Salad
Farro risotto, poached egg, dill pesto
Basil orange pot de crème
recommended wine(s): this menu can easily do a big white, like a chardonnay or a light red. My pick? I love a provencal rose for this.
Brunch: Good ol' Southern [July 14th, 21st and 28th at 10:30 am] SOLD OUT!
Fried green tomatoes
Shrimp and grits *Let me know if you don't eat andouille sausage or shrimp
Carrot cake bread pudding
recommended wine(s): Champagne. Or beer. Really? Really. There's something about Southern cookin' and beer. But then again, it's brunch.
All dinner's take place at Betty's Speakeasy. ‎Due to the size of the kitchen and the staff, I apologize, but no menu modifications can be made. The restaurant will be set as one long table and guests will be seated European style. If you want to pick your dinner mates, I recommend that you book the whole table for maximum fun. It's byob and I have posted recommended wine pairings to highlight the meal . You are encouraged to make yourself at home, relax, eat, laugh and enjoy an incredibly fun evening. [Please e-mail for a reservation and I will send you details.]