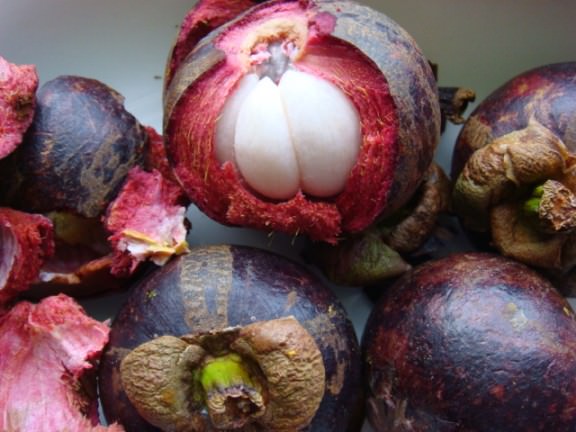 Sometimes opportunities arise- like fresh mangosteens. It's important to be ready, or you'll miss out. I found these yesterday in the back of an Asian grocery store where the lighting was so bad that I couldn't really see their purple flesh. They were in a dark orange mesh bag. But… my obsession with mangosteens paired with my willingness to be mocked by strangers in other languages led to my ultimate success. And once I expressed my excitement over the find, I was also led to a bin full of loquats. It was like they knew me. This page is dedicated to getting the most out of your shopping experiences.
Guide to Exotic Fruit
Mark Bitterman on Salt
Which Squash do I buy and When?